SDPC JOB FAIR Thursday, September 30, 2021 1-7pm Pickens County Career & Technology Center 990 Chastain Road Liberty SC, 29657 Join SDPC for our Job Fair on September 30. We will be interviewing candidates on site for positions including Teachers, Custodial Staff, Food Service Staff, and Grounds Crew. Those interested should apply at
www.pickens.k12.sc.us/page/join-our-team
(if unable to complete application prior to job fair, Chromebooks will be available to complete the application on site).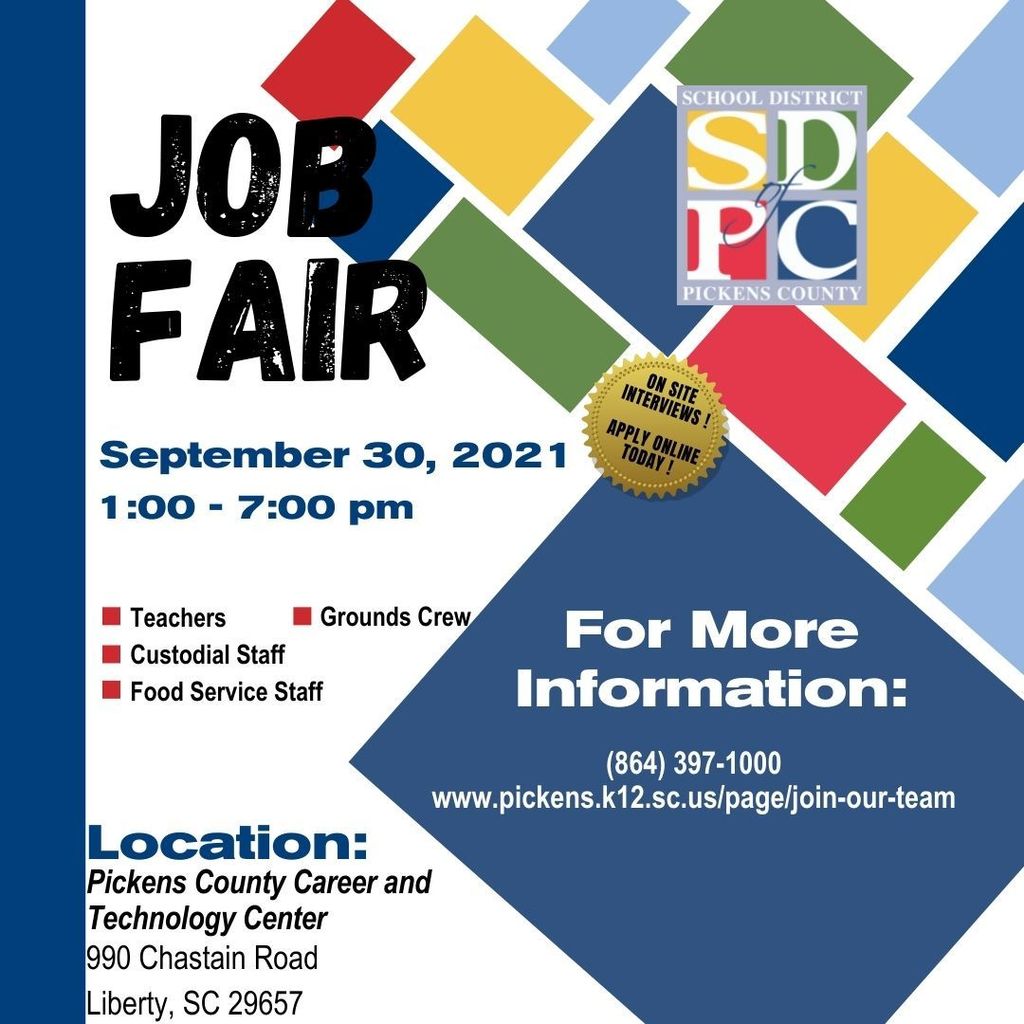 Wednesday, Sept 15th is International DOT Day. Students are encouraged to wear dots on their clothes. Be creative!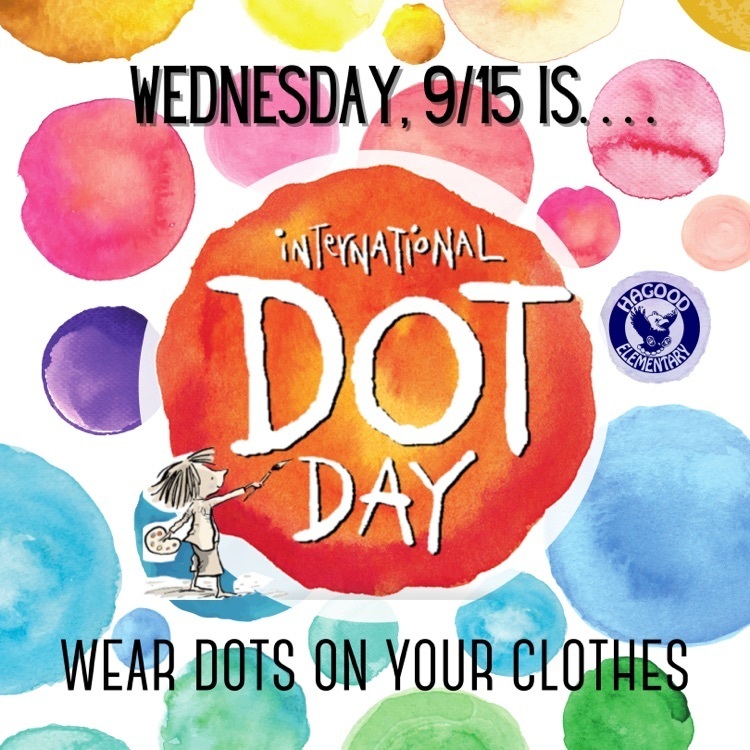 Please click the link below to review SDPC's COVID-19 Plan for the next 3 weeks, 9/13-10/1.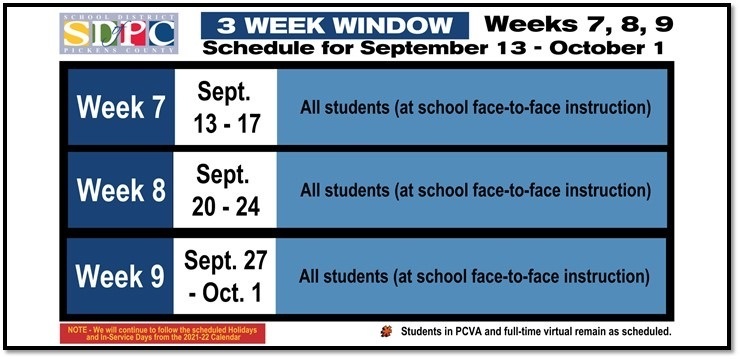 Just a reminder - No School on Friday, Sept 3 for a teacher workday and Monday, Sept 6 for Labor Day holiday. Enjoy the long weekend!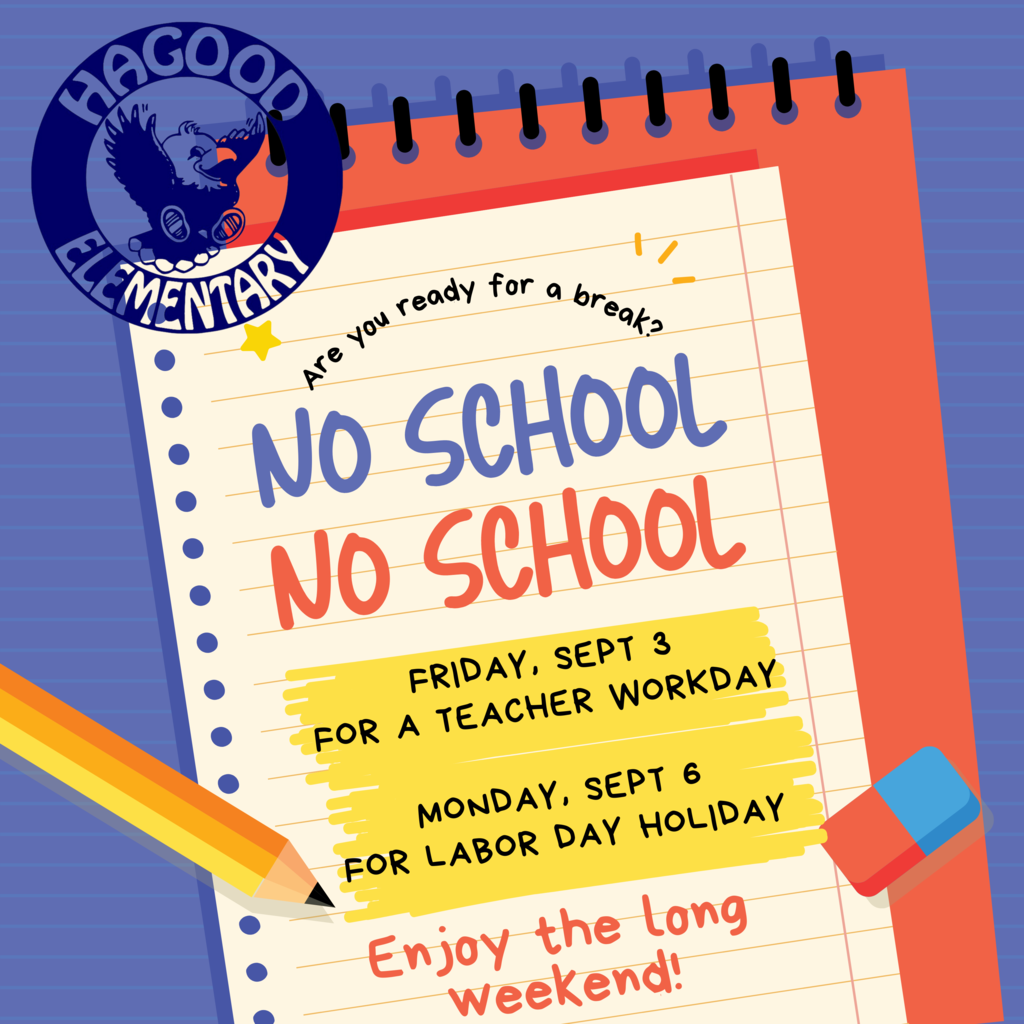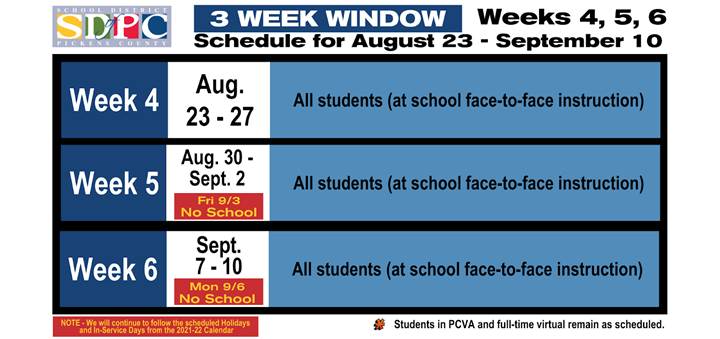 SDPC remains dedicated to protecting our students and employees. We know that remote learning is not the best option for all of our students. We are committed to providing in-person learning for SDPC. We plan to resume IN-PERSON Learning on Monday, August 23.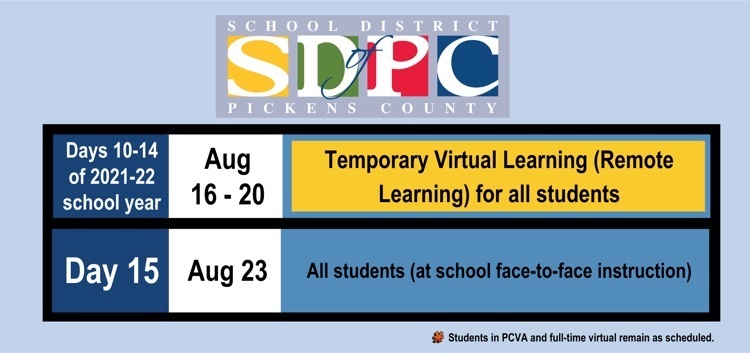 The School District of Pickens County is excited to begin the 2021-2022 school year on Tuesday, August 3. We have been working to finalize our school Back-to-School Safety Measures. Please carefully review the information on the attached infographic as we prepare to return for the 2021-2022 school year. Visit the SDPC website for full information. COVID Update page on the SDPC Website -
https://www.pickens.k12.sc.us/page/covid-19-info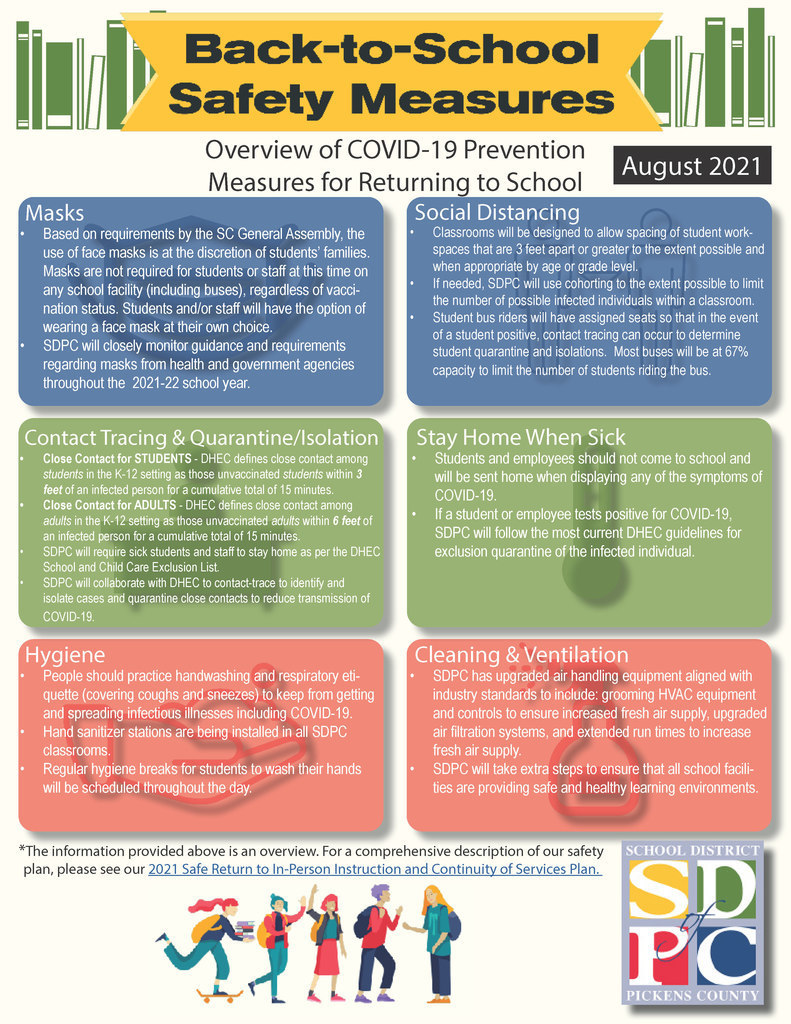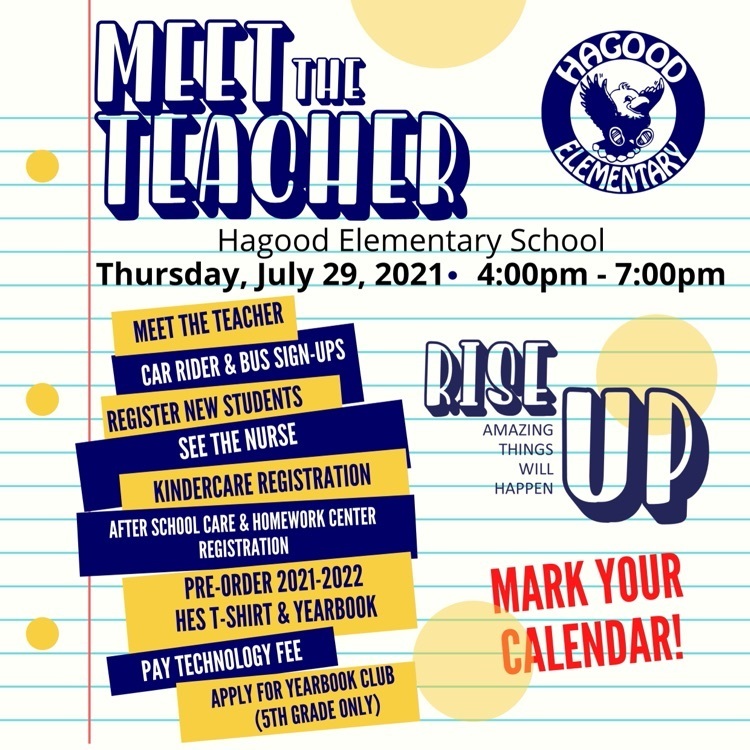 Schoology is a powerful learning platform in the classroom and at home. Download the Schoology App today for quick access to your student's grades, assignments, and announcements. Look for your Student Access Code when you visit your school in the coming days! #SDPCbettertogether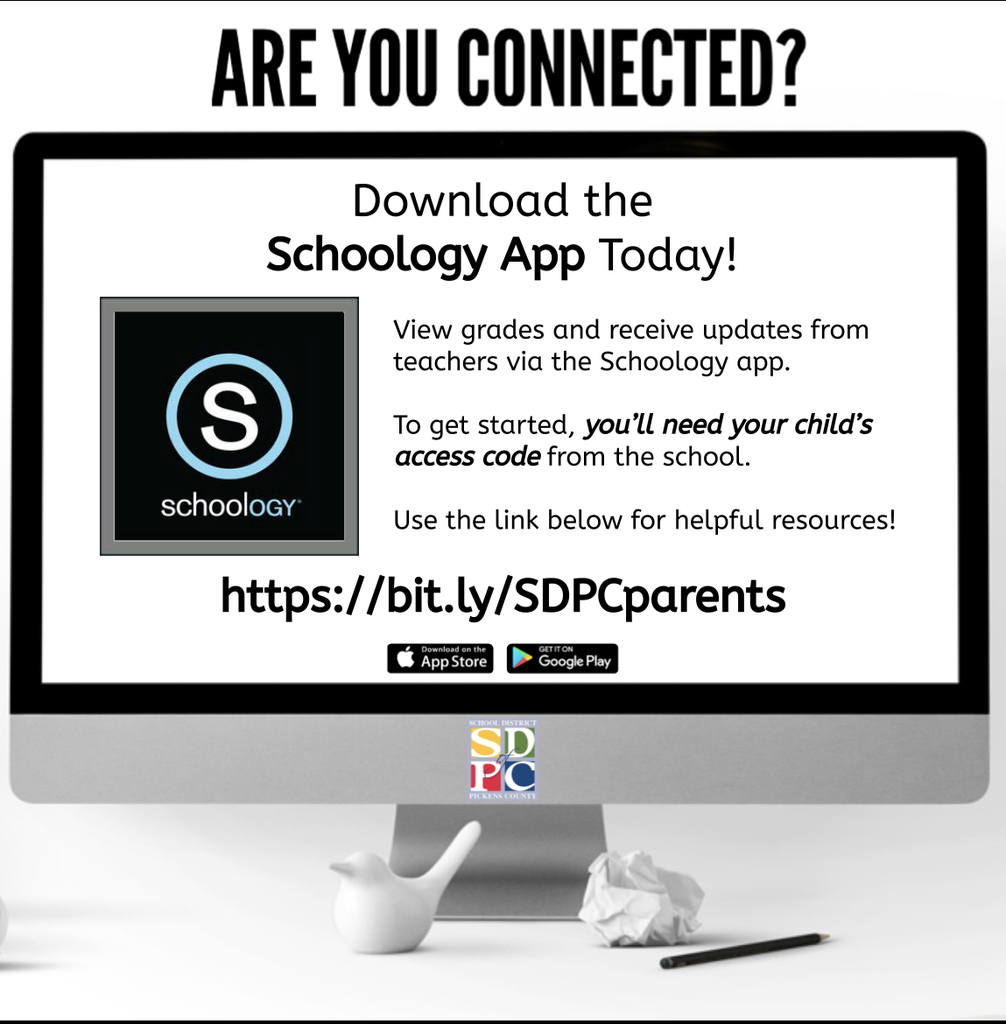 Kindergarten Parents! Please make a note of our 5K KinderCamp date. Contact your child's teacher with any questions.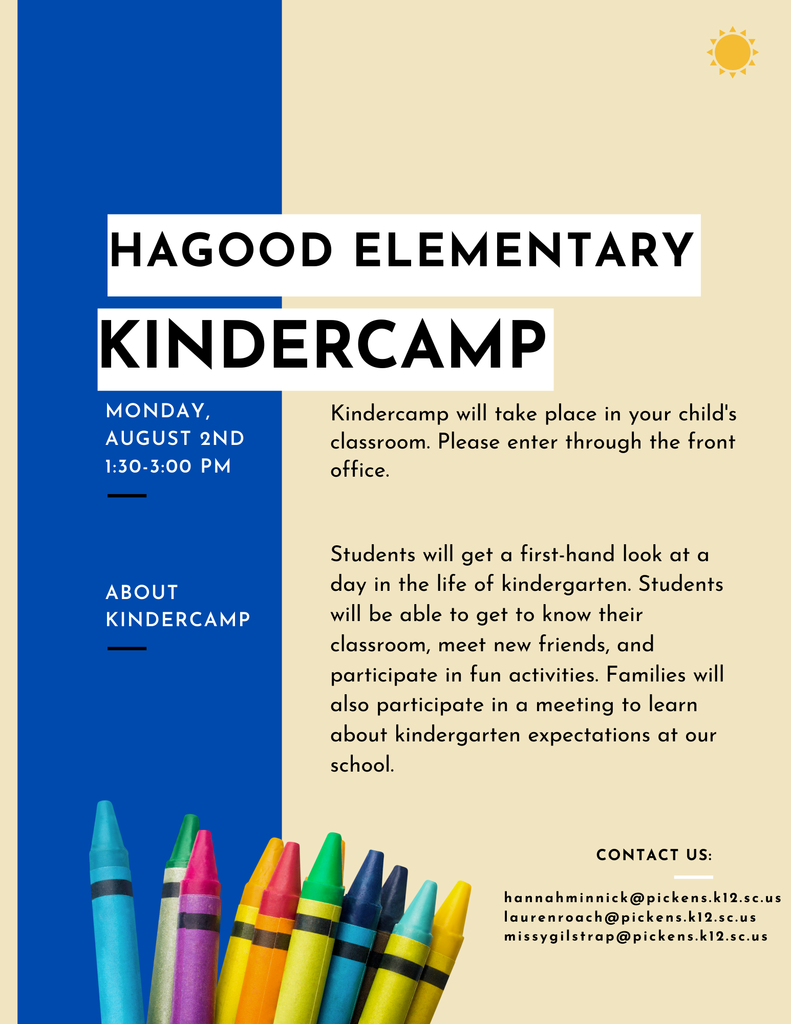 WELCOME FUTURE HAGOOD EAGLES! If you need to register a NEW student, please go to this link and complete all of the information. Once it has been summitted, we will review it and contact you when our front office opens in mid-July. It is very important to get registration completed ASAP so that we will know how many teachers are needed to accommodate our enrollment.
https://registration.pickens.k12.sc.us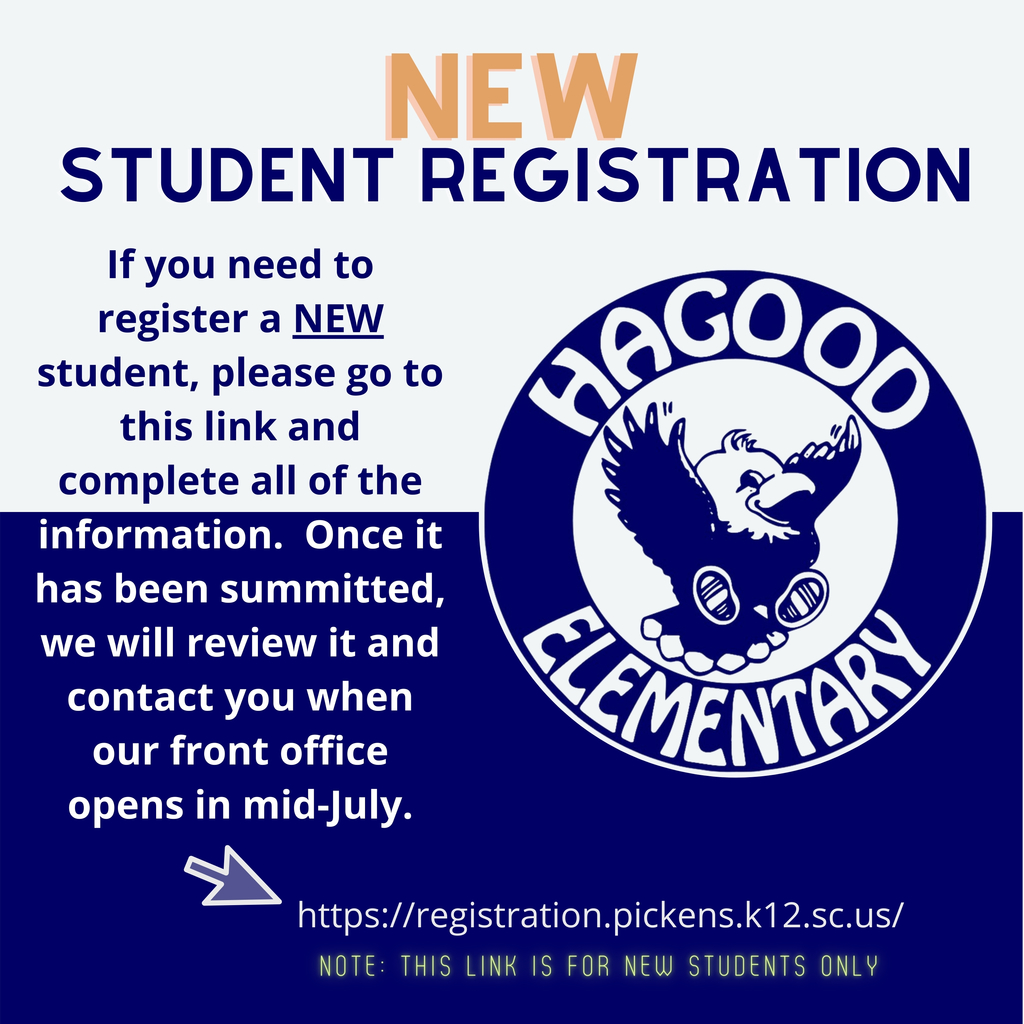 Hagood's Meet the Teacher will be Thursday, July 29th from 4:00 - 7:00 p.m. We are in the process of setting up classroom appointment times. More info to come...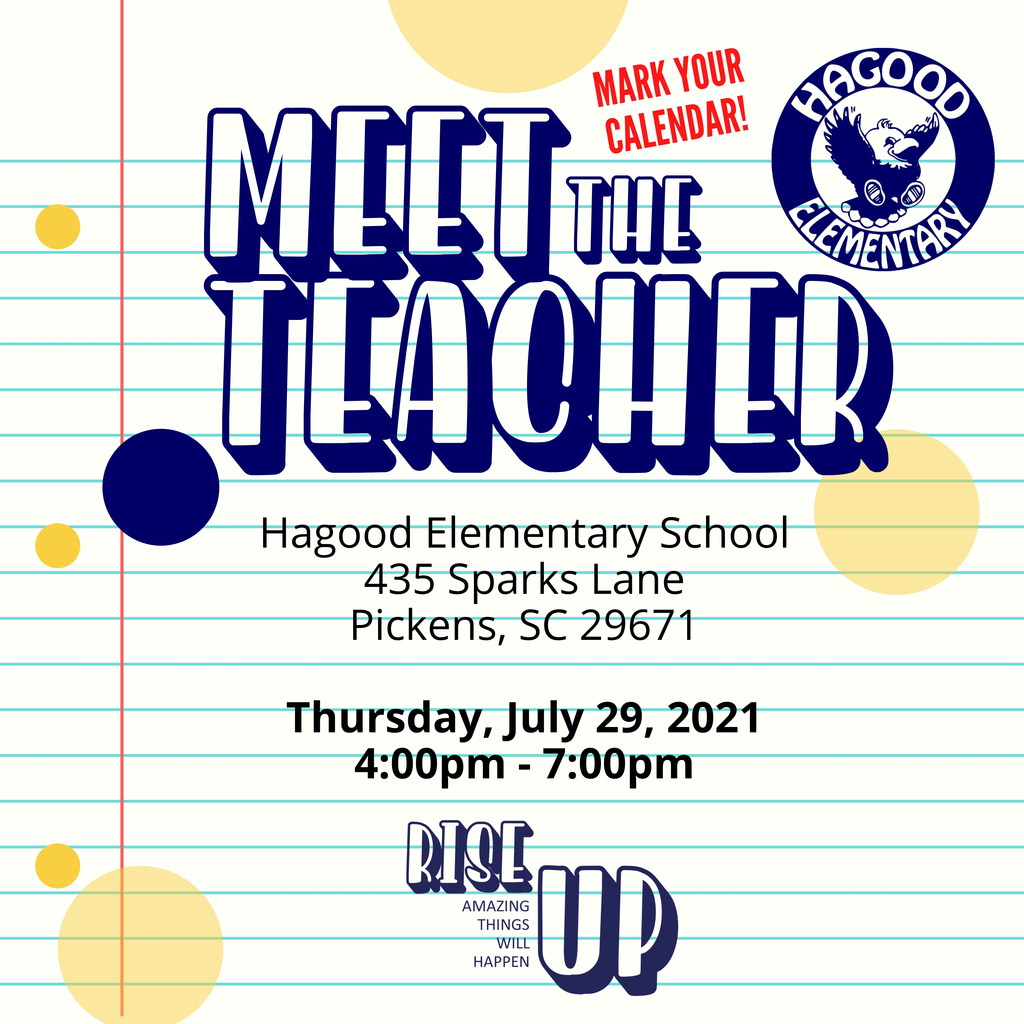 SDPC JOB FAIR Tuesday, June 29, 2021 2 - 4 pm Pickens County Career and Technology Center 990 Chastain Road Liberty, SC 29657 Join the School District of Pickens County for our Job Fair on June 29. We will be interviewing candidates on site for positions including Bus Drivers, Custodial, and Food Service Workers. Click to apply online -
https://pickens.tedk12.com/hire/index.aspx